Misba Shah - Psychologist, Coach, HR Consultant, Trainer
Welcome to the official website of Misba Shah, an experienced and versatile professional who has been helping individuals and organizations achieve their goals for many years. Misba specializes in the areas of coaching, psychology, HR consulting, and training, and offers a wide range of services that can help you overcome your challenges and achieve your desired outcomes.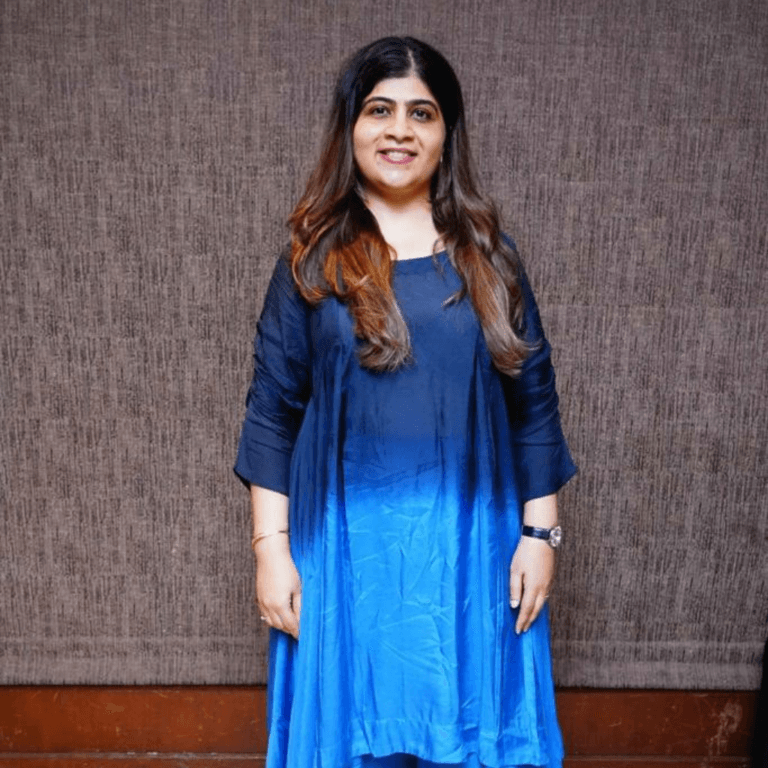 Specialization in Self-Love
Art Based Therapy uses creative expression to facilitate healing and self-exploration. Misba encourages clients to tap into their creativity and engage with different art forms to gain insight and promote emotional well-being.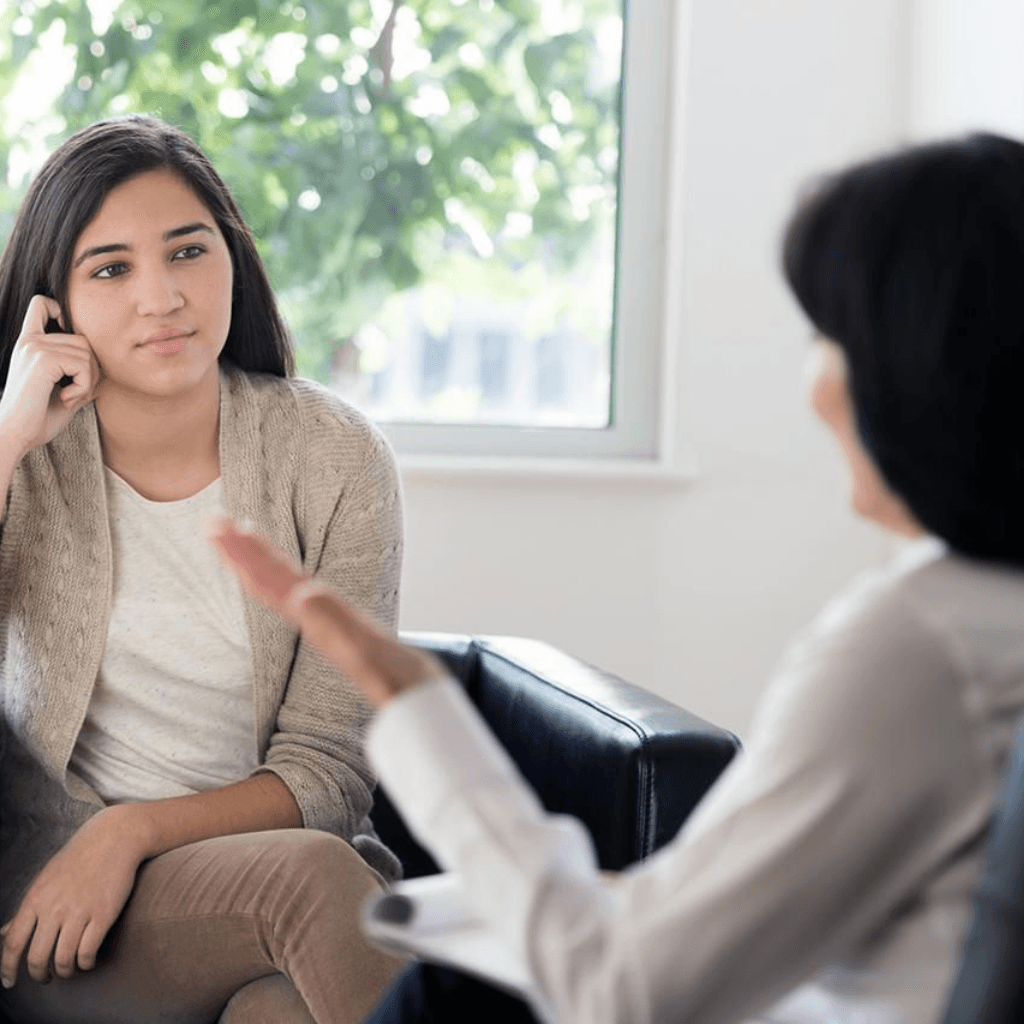 Eclecic Psychotherapy is an integrative approach to therapy that combines different schools of psychology to create a tailored treatment plan. Misba Shah uses this approach to create an individualized path of growth and healing for her clients.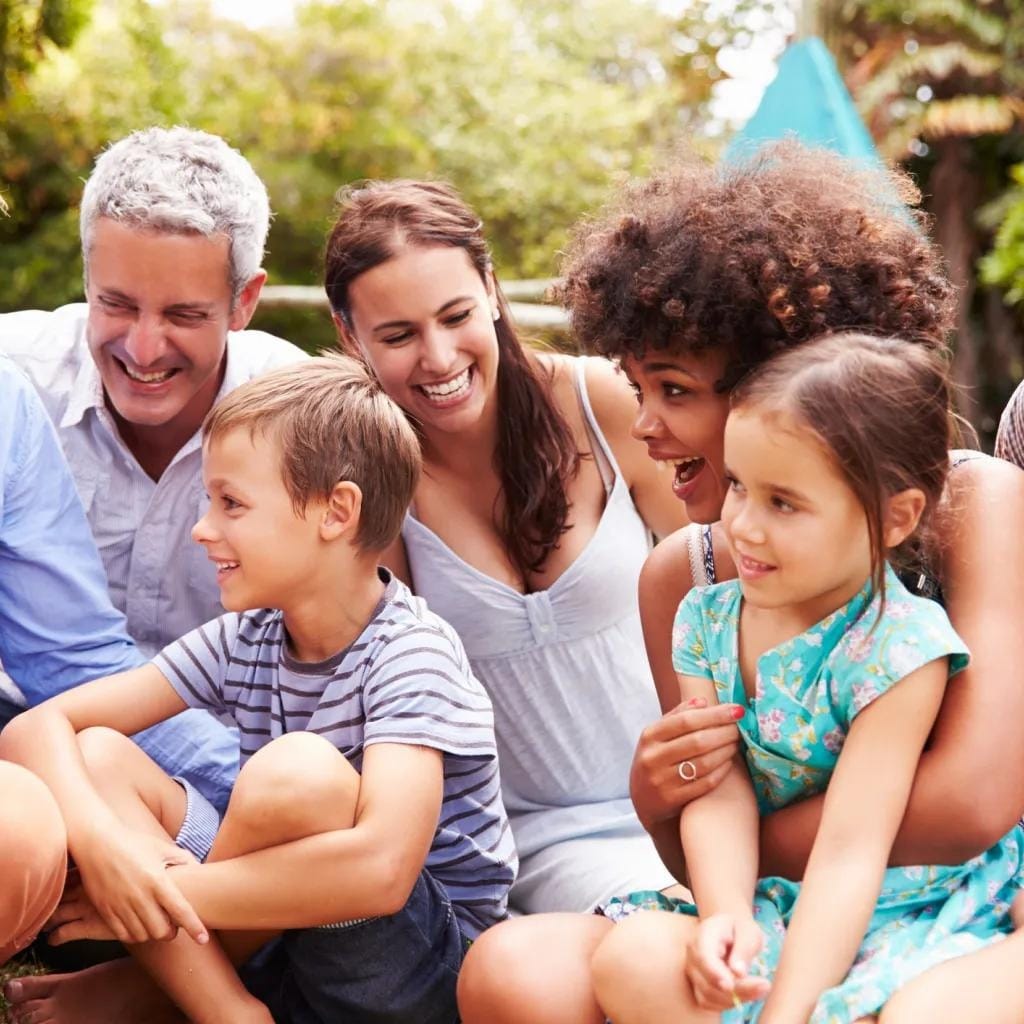 Family Constellation is a therapeutic approach that considers individuals' relationships with their family system. It emphasizes the idea that individuals are a product of their family's experiences and patterns.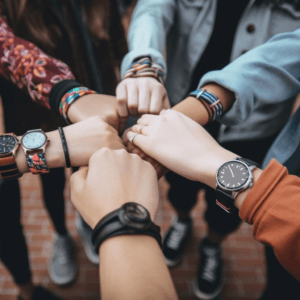 Affiliations and Memberships
Misba is involved in several organizations that are dedicated to promoting well-being and personal growth. Her affiliations and memberships include:
Misba Shah is a renowned psychologist, coach, HR consultant, and trainer who has years of experience helping individuals and organizations overcome their challenges and achieve their goals. Misba specializes in working with issues related to self-love and personal growth, and has helped countless clients become more fulfilled and empowered in their daily lives.
Misba has a doctoral degree in psychology and over 15 years of experience working in various industries. Her extensive experience and education have enabled her to develop a unique set of skills and insights that she uses to help her clients succeed.
Misba's approach to coaching and therapy is compassionate, intuitive, and practical. She works with clients to help them identify their strengths and weaknesses, set goals, and develop a plan for personal growth and self-improvement.
Misba has been recognized for her contributions to the field of psychology and has received several awards and honors throughout her career. She is also an accomplished author and speaker, and has given numerous talks and workshops on a variety of topics related to human development and well-being.