Embrace Your Inner Strength and Radiate Self-Love
Discover the power within you to love and accept yourself unconditionally. Unlock a life filled with confidence, joy, and fulfillment.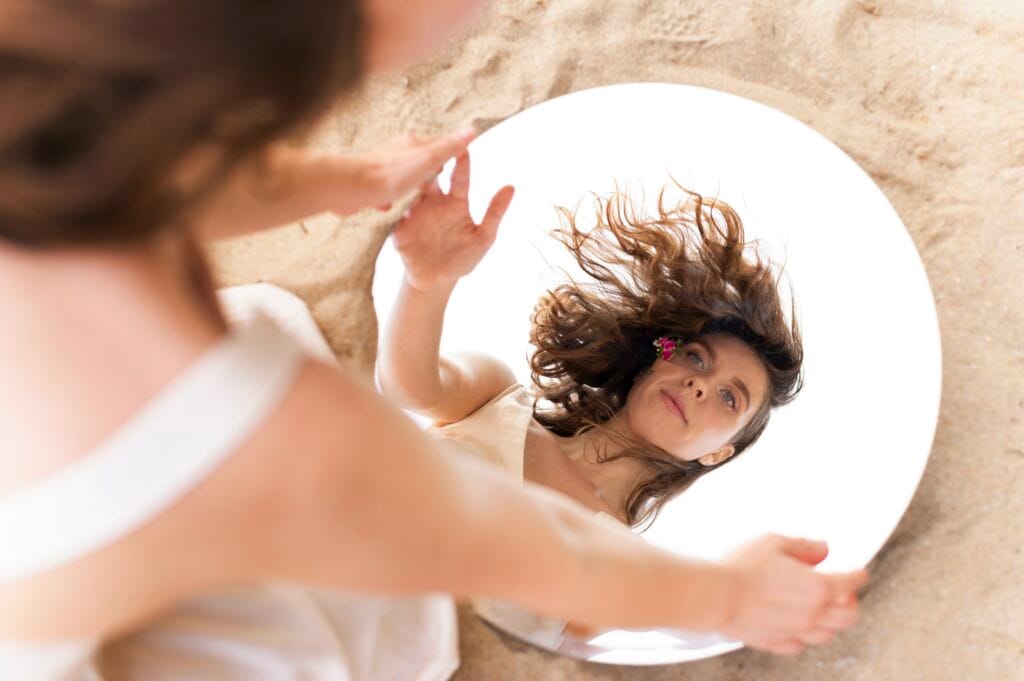 Imagine the frustration of constantly second-guessing yourself, missing out on opportunities, and feeling stuck in a cycle of negativity. The constant self-criticism and comparison to others can leave you feeling inadequate and unworthy. It's time to put an end to this self-sabotage and step into your power.
The transformative approach that I follow, will help you cultivate self-love, confidence, and a positive self-image. Through our unique blend of art-based therapy, cognitive hypnotic psychotherapy, and family constellation, we provide a holistic and tailored solution to address your specific needs.
Specialization in Self-Love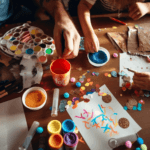 Arts Based Therapy
Art Based Therapy uses creative expression to facilitate healing and self-exploration. Misba encourages clients to tap into their creativity and engage with different art forms to gain insight and promote emotional well-being.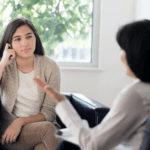 Eclecic Psychotherapy is an integrative approach to therapy that combines different schools of psychology to create a tailored treatment plan. Misba Shah uses this approach to create an individualized path of growth and healing for her clients.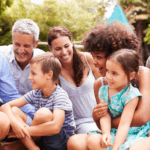 Family Constellation is a therapeutic approach that considers individuals' relationships with their family system. It emphasizes the idea that individuals are a product of their family's experiences and patterns.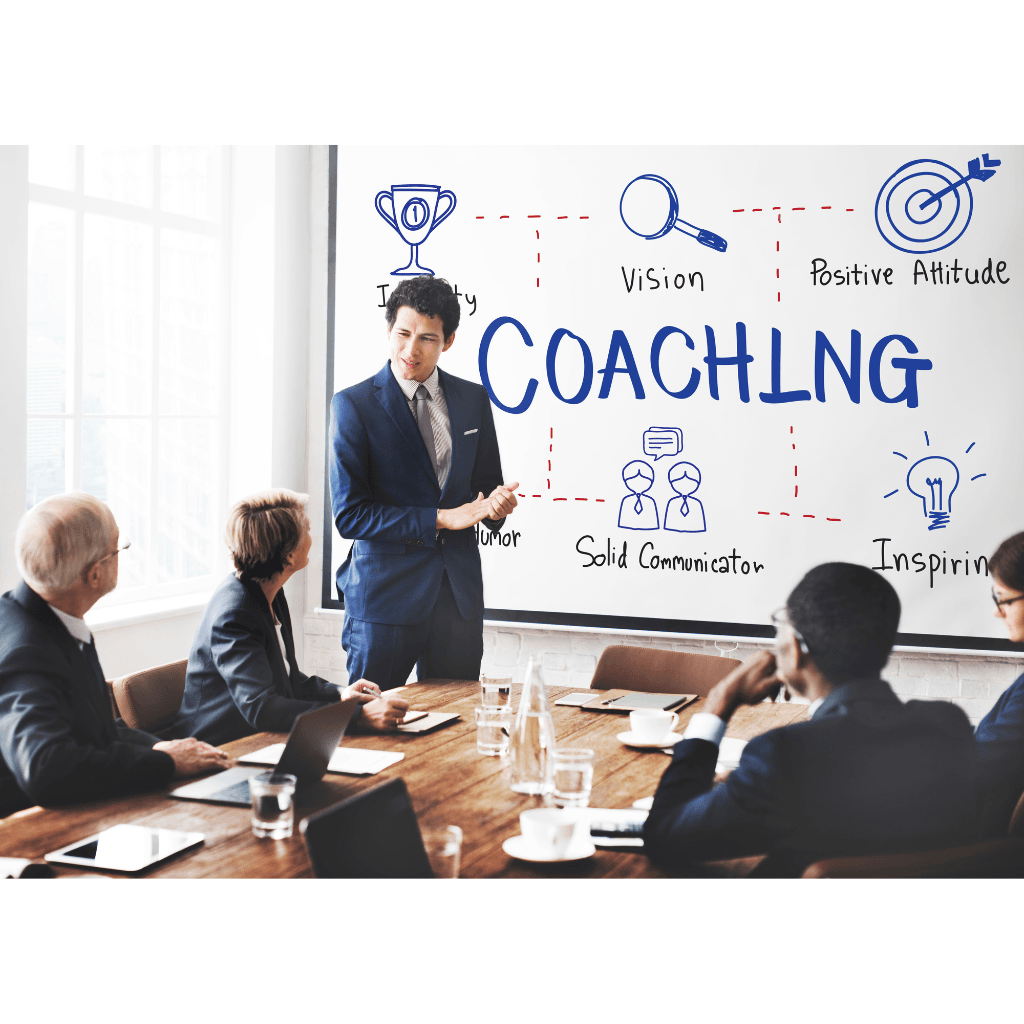 Coaching
Misba offers personalized coaching and therapy services that can help you overcome your challenges and achieve your goals. Her compassionate and practical approach to coaching and therapy can help you become more fulfilled and empowered in all areas of your life.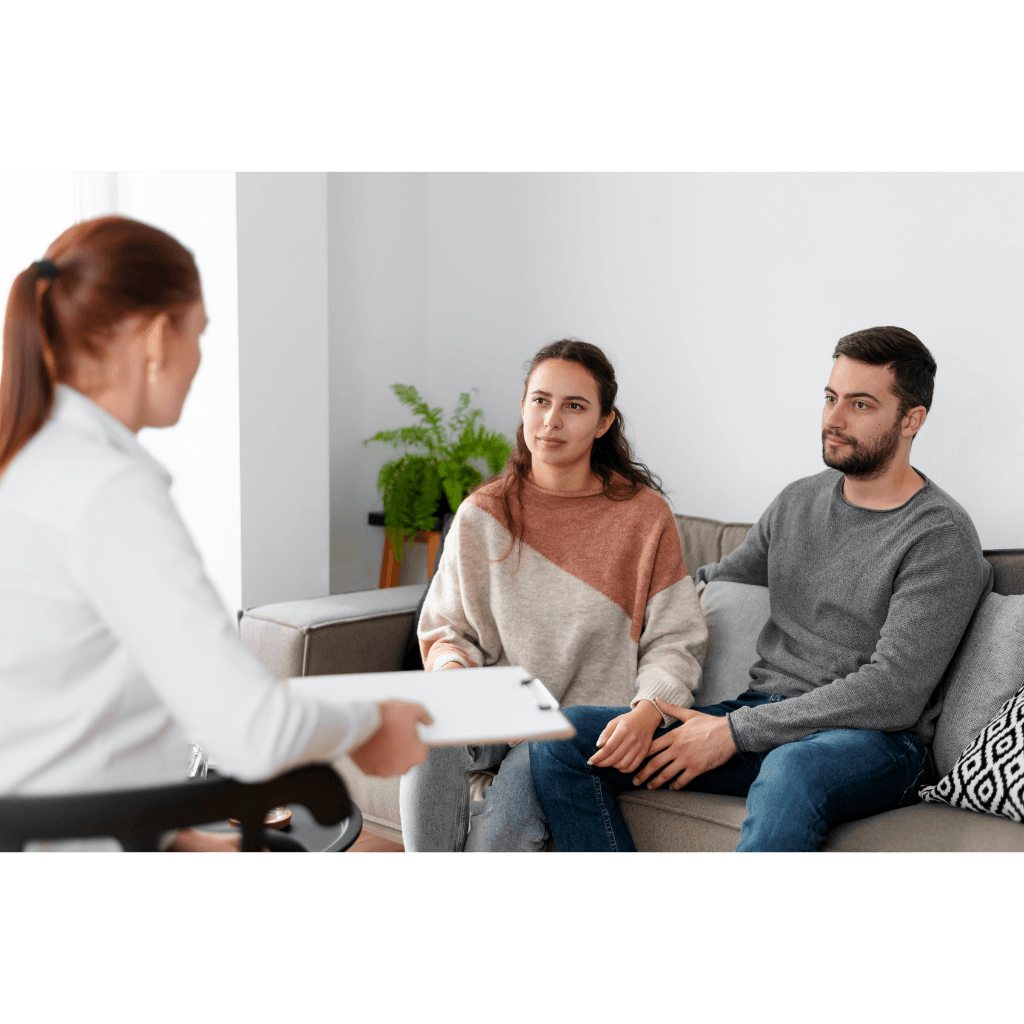 Therapy
Elevate your business with tailored HR solutions. From talent acquisition to compliance, our experts optimize your workforce for growth, efficiency, and compliance. Unlock the full potential of your team and drive success with strategic HR consulting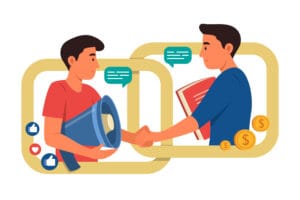 Misba is involved in several organizations that are dedicated to promoting well-being and personal growth. Her affiliations and memberships include:
Misba Shah is a renowned psychologist, coach, HR consultant, and trainer who has years of experience helping individuals and organizations overcome their challenges and achieve their goals. Misba specializes in working with issues related to self-love and personal growth, and has helped countless clients become more fulfilled and empowered in their daily lives.